Sonja Lakic, CY Cergy Paris Université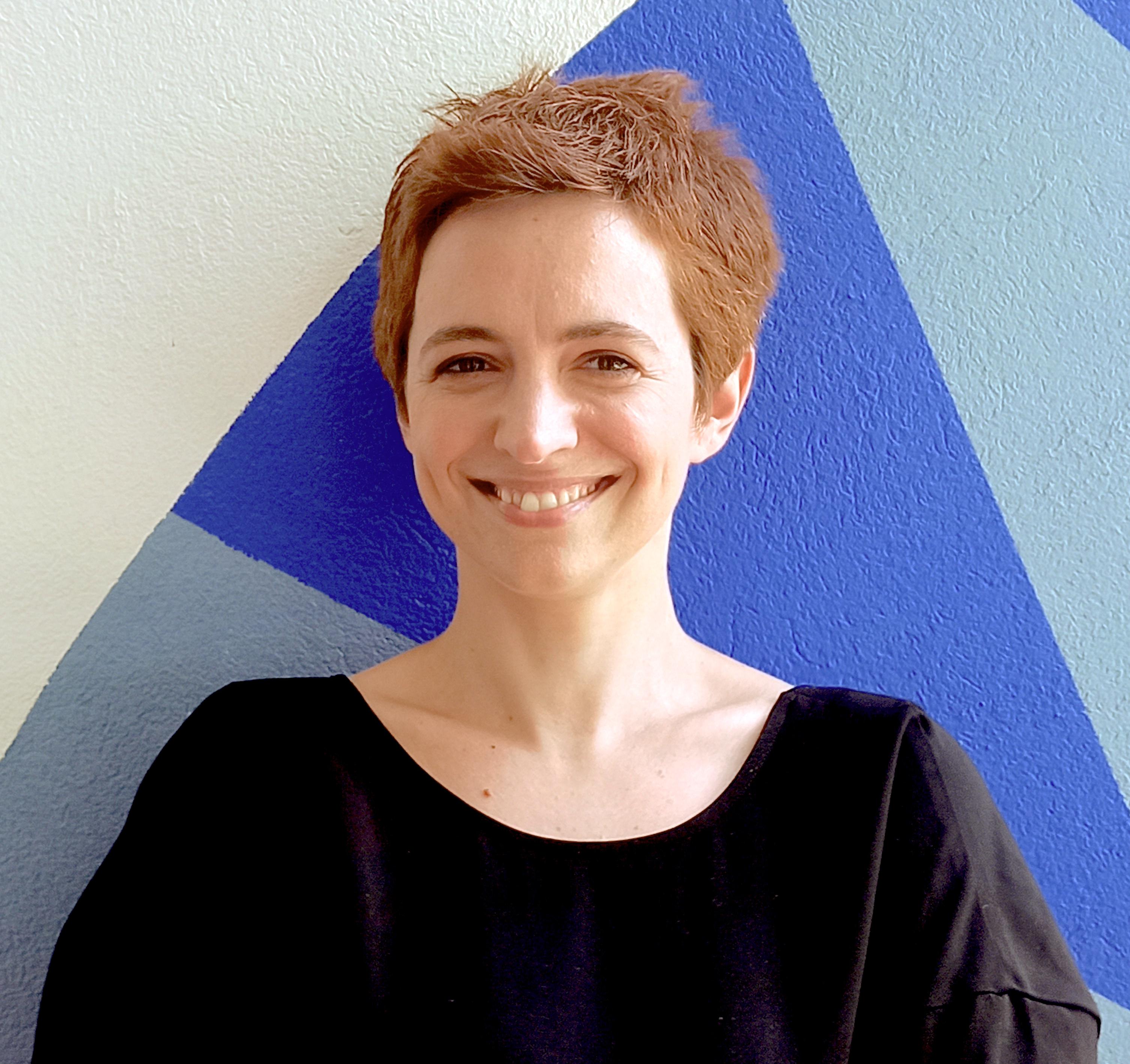 Curriculum Vitae
Sonja Lakic, PhD

Dr Sonja Lakić is an internationally trained architect, urban designer, and planner, with a PhD in Urban Studies (double-degree programme by Gran Sasso Science Institute, L'Aquila, Italy and Scuola Superiore Sant'Anna, Pisa, Italy). Dr. Lakić nurtures a particular research interest in the everydayness of contemporary cities and architecture and anthropological and sociological aspects of a built environment. She is dedicated to understanding human lives through investigation of lived forms of buildings in/and/or the post-Yugoslav urban space, passionately bringing to light the agency of residents and/or homeowners, and their informal spatial practices.

Dr. Lakić operates across different disciplines and scales, works visually, and collects oral histories, practicing unconventional ethnography and storytelling through photography and filmmaking. Topics of her curiosity include (but are not limited to) notion of home and practices of homemaking, housing and informality, homeownership in the post-conflict societies, open architecture and dialectical urbanism, buildings as living archives, urban regimes and cultural production of space, emotional geographies, ethics of care, architecture and happiness.

Dr. Lakić has so far presented her research at a wide range of scientific conferences worldwide and has been appointed visiting researcher and a guest lecturer at Instituto Universitario de Lisboa – ISCTE-IUL and NOVA School of Social Sciences and Humanities – NOVA FCSH in Lisbon, Portugal. She has collaborated and/or taught at/with Polis University, Tirana Architecture Week, Architektūros fondas, Kaunas 2022, the Architecture Foundation London - 100 Day Studio, and has been appointed curator at Lisbon Architecture Triennale. She is a proud KU Leuven alumna, Future Architecture 2020 Fellow, a member of ETNO.URB international network, an architect of her own life, and a curator of her personal universe.
Tales from the Peripheral: Melancholy and the Other. Curating Cities and Placemaking in post-Yugoslav urban space
"Tales from the Peripheral: Melancholy and the Other. Curating Cities and Placemaking in the post-Yugoslav urban space" portrays the everydayness of medium-sized cities across former Yugoslav countries of Bosnia and Herzegovina, Serbia and Montenegro through the lens of melancholy as "a mode of collective production" that constitutes the human state of mind and emotions (Akcan, 2005). Taking off from architecture, or, more precisely, alterations of the built environment, the study sheds a light on (cultural) production of space and contemporary controversial practices of spatial appropriation by addressing a wide spectrum of changes in the urban fabric. The tales, therefore, discuss seemingly banal and small-scale routines, such as rearrangement of furniture within personal dwelling space; subversive practices of illegal self-managed conversion of balconies and appropriation of common spaces such as building corridors and/or courtyards; grand narratives and contemporary histories (in the making), which come in form of renaming of streets and neighborhoods, as well as nation-building-powered construction of objects, which evoke ethnically clean national history.

The research visits the lives of places and those that (re)shape them, (re)make them, contest and appropriate them on a daily basis, collecting voices of those that are usually silent in the urban development processes – i.e. the residents – in the form of micro-narratives and personal dwelling histories. This story on who is who in the placemaking and curating cities across the country that is long gone and is no more, uses a simple language that comes in form of written texts, drawings, photographs, and films, and engages in a conversation beyond academia, communicating with a wider public through blogs, social media visual diary, and an exhibition.

This is a debate on dominant cultural politics; a report on contemporary societal norms, principles, and values; a catalogue of socio-cultural practices and epistemic configurations in the outskirts of Europe; a testimonial to freedom, social upheaval, and demographic change, and, finally, a depiction of the non-western cities swinging between love and hate towards the modern "West" and whatever remains from their Yugoslav legacy.
https://eutopia-university.eu/english-version/research/sif-post-doctoral-fellowships/sonja-lakic-cy-cergy-paris-universite
This website uses cookies.
Cookies allow us to personalize content and ads, provide social media features and analyze our traffic.
We also share information about the use of our site with our social media, advertising and analytics partners, who may combine this with other information that you have provided to them or that they have collected during your use of their services.

En savoir plus
Vous avez donné votre consentement pour le dépôt de cookies de mesures d'audience dans votre navigateur.
Vous vous êtes opposé au dépôt de cookies de mesures d'audience dans votre navigateur.
Le paramètre "Do Not Track" est actif sur votre navigateur. Aucunes statistiques de navigation ne seront collectées.