About us
EUTOPIA – a European University


EUTOPIA is an ambitious alliance of 10 like-minded universities ready to reinvent themselves: the Babeș-Bolyai University in Cluj-Napoca (Romania), the Vrije Universiteit Brussels (Belgium), the Ca'Foscari University of Venice (Italy), CY Cergy Paris Université (France), the Technische Universität Dresden (Germany), the University of Gothenburg (Sweden), the University of Ljubljana (Slovenia), the NOVA University Lisbon (Portugal), the University of Pompeu Fabra (Spain) and the University of Warwick (United Kingdom). Together, these 10 pioneers join forces to build the university of the future.
Each university holds several campuses deeply related to their territories. They have built solid ties with their communities, institutional structures, and local companies.
EUTOPIA students, researchers, and staff work together to build a new academic model, reflecting an open and a united Europe, respectful of the citizens and the environment.
The mission of EUTOPIA is to build in the long-term a unique and daring alliance of transformative and engaged institutions.
EUTOPIA's partner universities
The Babeș-Bolyai University is the largest university In Romania, located in the city of Cluj-Napoca. It is a diverse university, with study programmes taught in many languages, and internationally oriented, boasting partnerships with 210 universities in 50 countries. It ranked first in Romania.

The Vrije Universiteit Brussel is an internationally orientated university in Brussels. Through tailor-made high-quality research and education, VUB contributes in an active and committed way to a better society for tomorrow.

The Ca'Foscari University of Venice is dedicated to the pursuit of excellence, ranking among the best in Italy. It emphasizes cooperation and exchange of knowledge between cultures as founding principles, and embraces its European identity.

CY Cergy Paris University is the fusion of UCP and EISTI Engineering School, with ESSEC Business School as a significant partner. CY Cergy Paris University is rich in diversity, socially oriented, and with an international drift.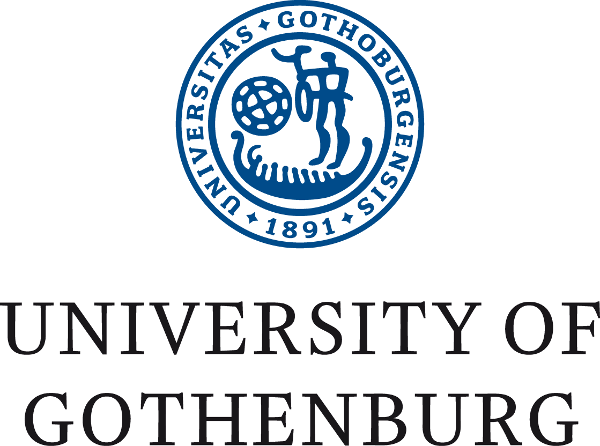 The University of Gothenburg meets societal challenges with diverse knowledge. The university is a large and inspiring place to work and study, with a continuous flow of new knowledge and ideas.
The University of Ljubljana is the oldest and largest higher education and scientific research establishment in Slovenia. The university strives to achieve excellence and the utmost quality in order to comply with the highest ethical standards in all fields of science and art.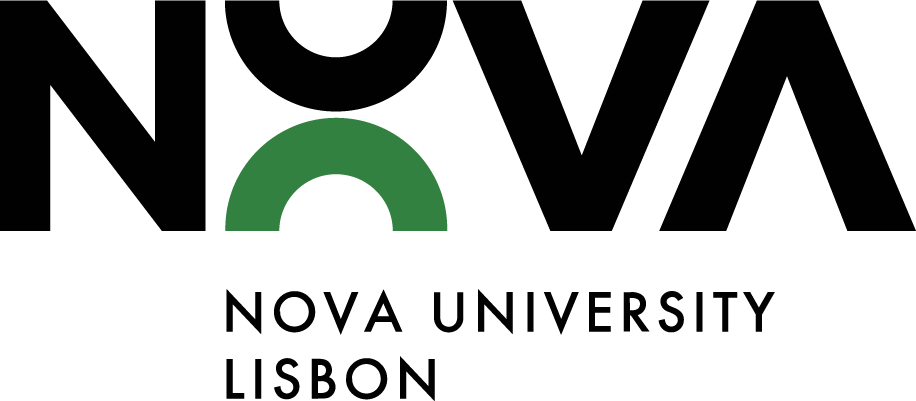 The NOVA University Lisbon is the youngest public university in Portugal's capital. Yet, it has become one of the best in the country, with an international profile, and an emphasis on collaborative research and the promotion of solidarity and sustainable development.

The Pompeu Fabra University-Barcelona is a public international and research-intensive university. Founded in 1990, UPF aims to be recognised as a social agent, a leading university in terms of both teaching and scientific output that consistently strives to offer original and effective solutions to social needs.

The Technische Universität Dresden is globally oriented and at the same time regionally anchored top university for the 21st century. With the profiling and strengthening of its university culture, TU Dresden is also an excellent role model of a socially responsible, equal opportunity, diverse and cosmopolitan, sustainable institution.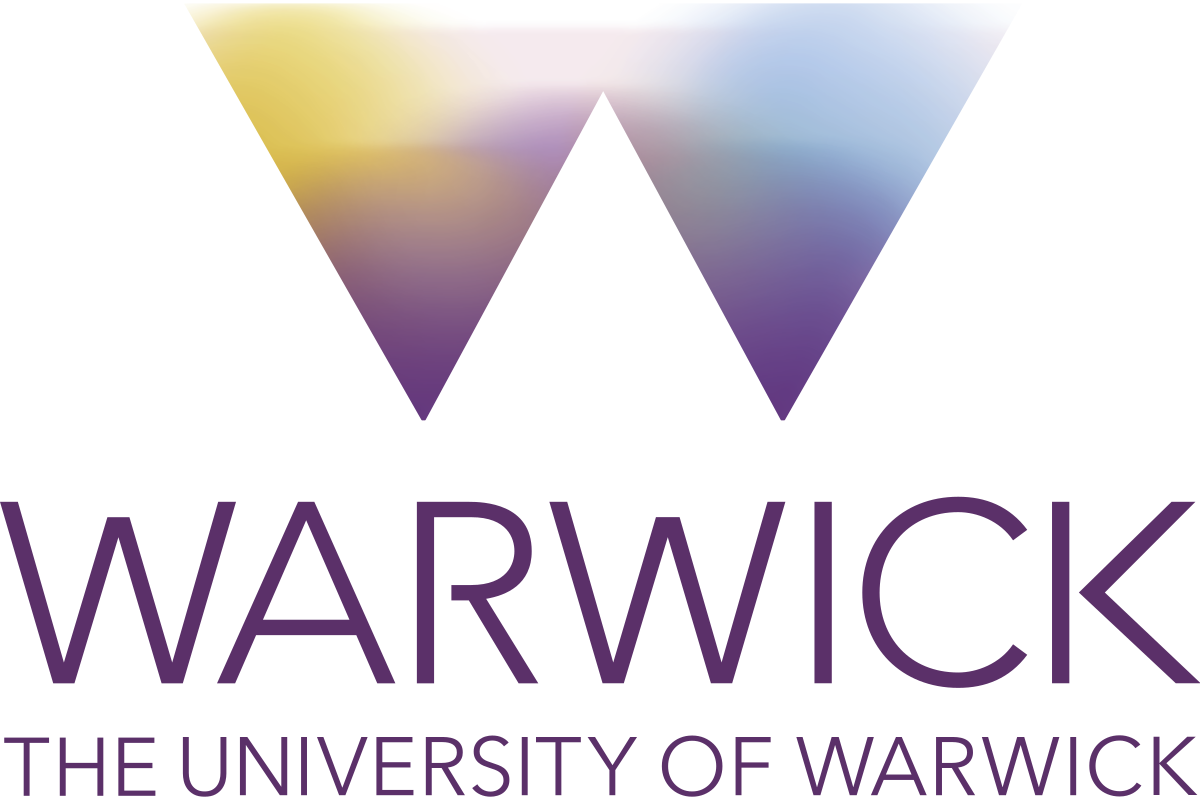 The University of Warwick is one of the UK's leading universities, with an acknowledged reputation for excellence in research and teaching, for innovation, and for links with business and industry.
https://eutopia-university.eu/english-version/about-us
This website uses Google Analytics. By clicking on "I accept" or by navigatin on it, you authorize us to deposit a cookie for audience measurements purposes.
You have accepted the deposit of audience measurement cookies in your navigator.
You have declined the deposit of audience measurement cookies in your navigator.
"Do Not Track" is enabled in your browser. No navigation statistics will be collected.