from
February 1, 2023
to March 31, 2023
Published on December 7, 2022
–
Updated on December 12, 2022
University of Gothenburg Summer Schools 2023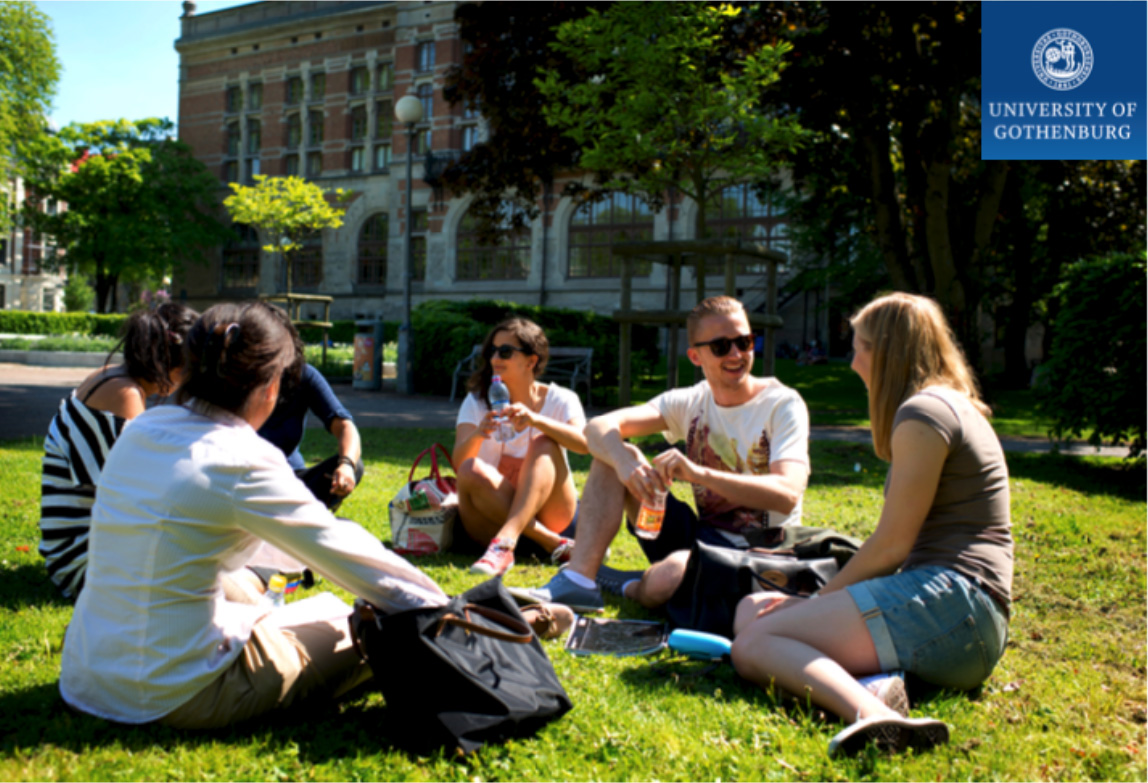 Summer School for Sustainability




University of Gothenburg announces its first summer school for 2023, the Summer School for Sustainability. It is a chance to take action on sustainability and deepen your understanding of global challenges and the UN Sustainable Development Goals. Join an international cohort of like-minded people for five inspirational weeks and get the chance to visit the beautiful city of Gothenburg. The Summer School offers a programme of courses and activities to create synergy around sustainable solutions and encourage interdisciplinary collaboration. The courses are open for students from their partner universities.

Important Dates:

Nomination period: 1 February to 1 March, 2023

Application period: 1 March to 31 March, 2023

Dates of Summer School: 3 July to 4 August, 2023

For more details visit here.