Career Ambassadors Workshop: Living & Working in Slovenia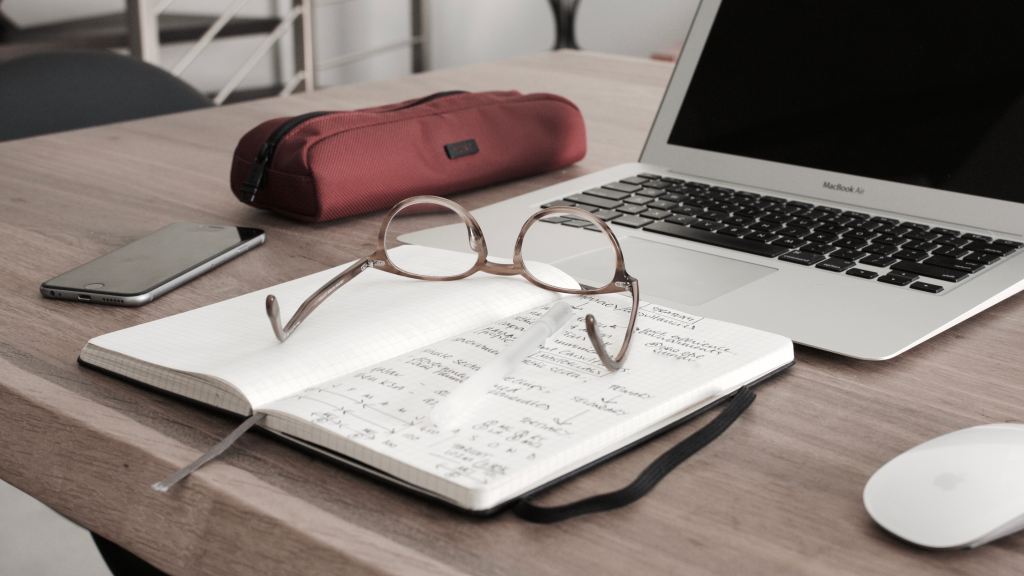 JOB SEARCHING STRATEGIES AND APPLICATION PROCESS WEBINAR
EUTOPIA is hosting one of a six-part workshop series on securing a job or internship in 6 different countries! Being able to make an informed decision on mobility is very important before going abroad. We are inviting you to join the presentation on opportunities in Slovenia.
What will you learn?
In the online workshop, you will learn about:
the labour market in Slovenia
where to search for the opportunities
what is important to write in your CV and motivational letter
When and How?
6 April 2021 at 3 pm CET
You are a Vrije Universiteit Brussel, a CY Cergy Paris University, a University of Gothenburg, a Pompeu Fabra UNiversity-Barcelona or a University of Warwick student?
Enter POPR; first, you must register as »Student UL Brez statusa / Other students«.
After completing the registration form, wait for registration confirmation (it should arrive to your email in 24 hours) and then apply to the event through this link.

https://eutopia-university.eu/english-version/student-career-ambassadors/career-ambassadors-workshop-living-working-in-slovenia
We respect your privacy.
This website uses Google Analytics. By clicking on "Accept cookies" or by navigating on it, you authorize us to deposit a cookie for audience measurements purposes.

En savoir plus
Vous avez donné votre consentement pour le dépôt de cookies de mesures d'audience dans votre navigateur.
Vous vous êtes opposé au dépôt de cookies de mesures d'audience dans votre navigateur.
Le paramètre "Do Not Track" est actif sur votre navigateur. Aucunes statistiques de navigation ne seront collectées.