Geography, Environment and Sustainability Cross-Campus Activity

Geography, Environment and Sustainability: Cross-EUTOPIA student assignment on Sustainable Mobility
Students from universities UPF, UoW and UoL worked on similar topics about sustainable mobility with the special focus of Barcelona in the shape of a group project. Topics went from biking in cities to changes in public transport or the effects of tourism. Students from Ljublana presented their work to the students at UPF. The outcome included blog entries with video content as it encouraged the creativity of the students.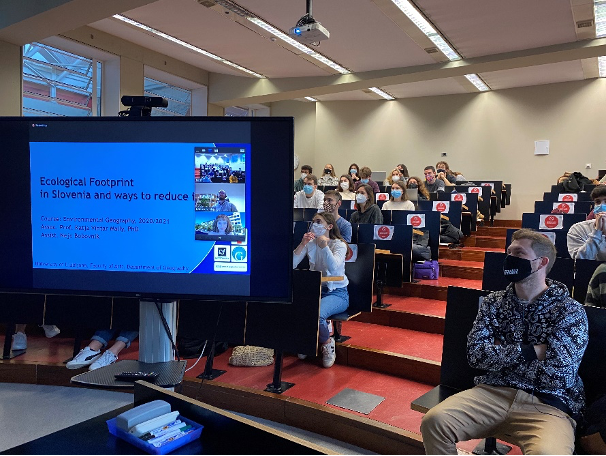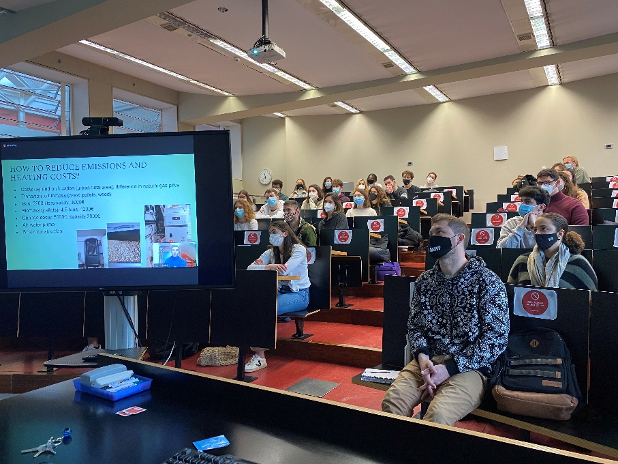 DATE: January – March 2021
LOCATION: Onsite group work & Online seminars / cross-campus presentations
HOST: EUTOPIA LC Geography, environment and sustainability – coordinated by Antoni Luna Garcia (UPF), Stéphanie Panichelli-Batalla (UoW), and Katja Vintar Mally (UoL)
PARTICIPANTS: 150 UPF/UOL/UOW students (BA & BA3)
MORE INFO: brochure
TAKE AWAYS:
Students enjoyed this collaborative way of working, and mainly the presentations with the students from other universities. We think this could be replicable to more projects in the future, with even a closer collaboration mixing students of different universities in the same group.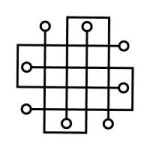 https://eutopia-university.eu/english-version/education/eutopia-learning-communites/geography-environment-and-sustainability-cross-campus-activity
This website uses cookies.
Cookies allow us to personalize content and ads, provide social media features and analyze our traffic.
We also share information about the use of our site with our social media, advertising and analytics partners, who may combine this with other information that you have provided to them or that they have collected during your use of their services.

En savoir plus
Vous avez donné votre consentement pour le dépôt de cookies de mesures d'audience dans votre navigateur.
Vous vous êtes opposé au dépôt de cookies de mesures d'audience dans votre navigateur.
Le paramètre "Do Not Track" est actif sur votre navigateur. Aucunes statistiques de navigation ne seront collectées.