Doctoral Mobility Programme 2021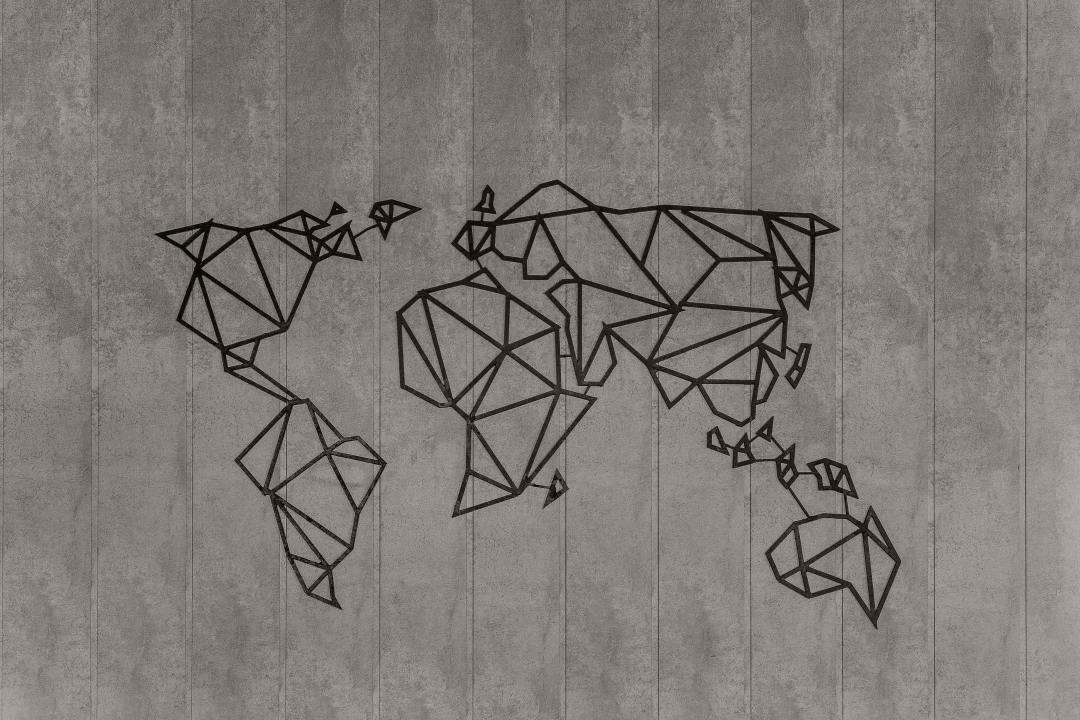 The objective of the Doctoral Mobility Programme is to support research visits of EUTOPIA PhD students across EUTOPIA partner universities hence support research collaboration within EUTOPIA Alliance.
The programme is developed as part of the EUTOPIA 2050 Erasmus+ project, enabling each EUTOPIA university to finance a minimum of 3 Doctoral mobility projects, for a total of 18 research visits during the project.
The programme is open to all academic disciplines and topics. Projects addressing key societal challenges of our time, and related to EUTOPIA's overarching theme "Planetary well-being" are especially encouraged.
It is open to PhD students from all EUTOPIA partner universities, who respect the criteria detailed in the call description.
If you are interested in applying, please consult the documents below:
COMPLETE CALL DESCRIPTION (link)
APPLICATION FORM (link)

Applications can be submitted from 30 April 2021 until 22 June 2021 (see the procedure in the call description).

Inquiries may be made to local program referents:
Vrije Universiteit Brussel: Hannelore De Grande, Head of the Research Training and Development Office , Hannelore.De.Grande@vub.be
CY Cergy Paris University: Perrine Elshawish, Head of the office for doctoral studies, CY Cergy Paris University, perrine.elshawish@cyu.fr
University of Gothenburg: Lisa Broadwell, University of Gothenburg International centre, lisa.broadwell@gu.se
University of Ljubljana: Jelena Tomazin, Office for doctoral study/Doctoral school, University of Ljubljana, jelena.tomazin@uni-lj.si
Pompeu Fabra University: Marta Aragay, Head, Office for Graduate and Doctoral Studies, escola.doctorat@upf.edu
University of Warwick: Rhiannon Martyn, Head of Doctoral College, R.martyn@warwick.ac.uk

https://eutopia-university.eu/english-version/research/mobility/doctoral-mobility-programme
We respect your privacy.
This website uses Google Analytics. By clicking on "Accept cookies" or by navigating on it, you authorize us to deposit a cookie for audience measurements purposes.

En savoir plus
Vous avez donné votre consentement pour le dépôt de cookies de mesures d'audience dans votre navigateur.
Vous vous êtes opposé au dépôt de cookies de mesures d'audience dans votre navigateur.
Le paramètre "Do Not Track" est actif sur votre navigateur. Aucunes statistiques de navigation ne seront collectées.