Published on April 28, 2022
–
Updated on May 10, 2022
New TRAIN Webinar: Navigating Open Science in Horizon Europe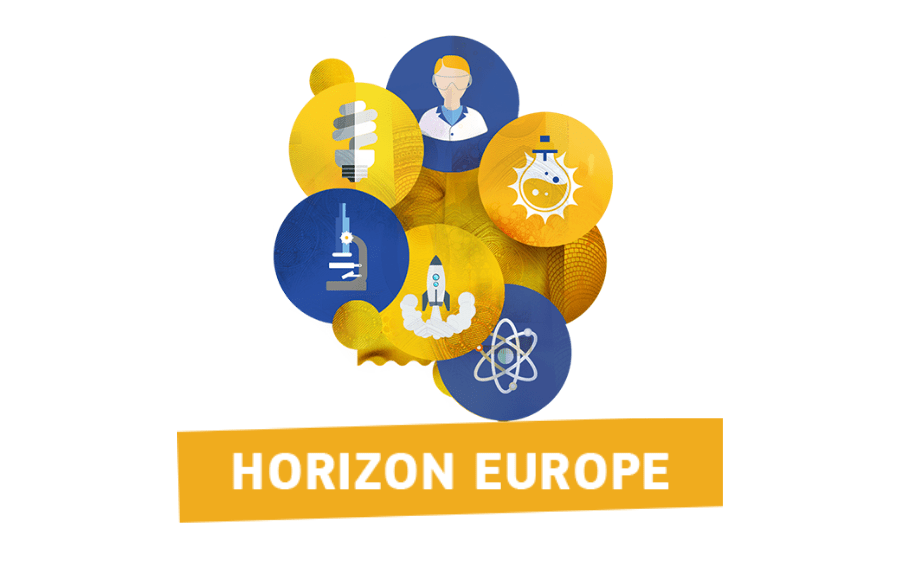 The European Union has introduced novel and more ambitious Open Science requirements for projects funded through Horizon Europe. These include the necessity to make research data findable, accessible, interoperable, and re-usable (FAIR) without opt-outs, information about data management practices during the proposal phase, reinforced Open Access publishing, as well as a wide range of recommended Open Science, reproducibility, and other early sharing practices.

During this webinar, the main mandatory and suggested practices will be presented by the European Commission. This will be supported by experts from EUTOPIA universities, sharing ideas and good practices on Open Science in European-funded projects. The webinar will also present guidance and support offered through the EUTOPIA-TRAIN project.

The webinar will take place on Monday 30th of May, from 15:00 to 16:30 CET.

Confirmed speakers:

Alea Lopez de San Roman, Policy Officer, European Commission (@Alea_LdSR)
Michael Markie, Open Research Europe Business and Publishing Lead, F1000 (@MMMarksman + @Bio2Byte (research group) + @eu_rnact (project))
Prof. Wim Vranken, VUB; Coordinator, RNAct ITN (@wim_vranken)
Lennart Stoy, EUTOPIA Open Science Project Leader, VUB/EUTOPIA (@OpenResearch_EU)

Register HERE
(please note the webinar will be recorded)

Contact:

Any queries about the webinar can be sent to Lennart.stoy@vub.be

For more information about EUTOPIA-TRAIN, click here.