Published on December 7, 2021
–
Updated on December 7, 2021
Student Career Ambassador Workshop: Moving to… Slovenia!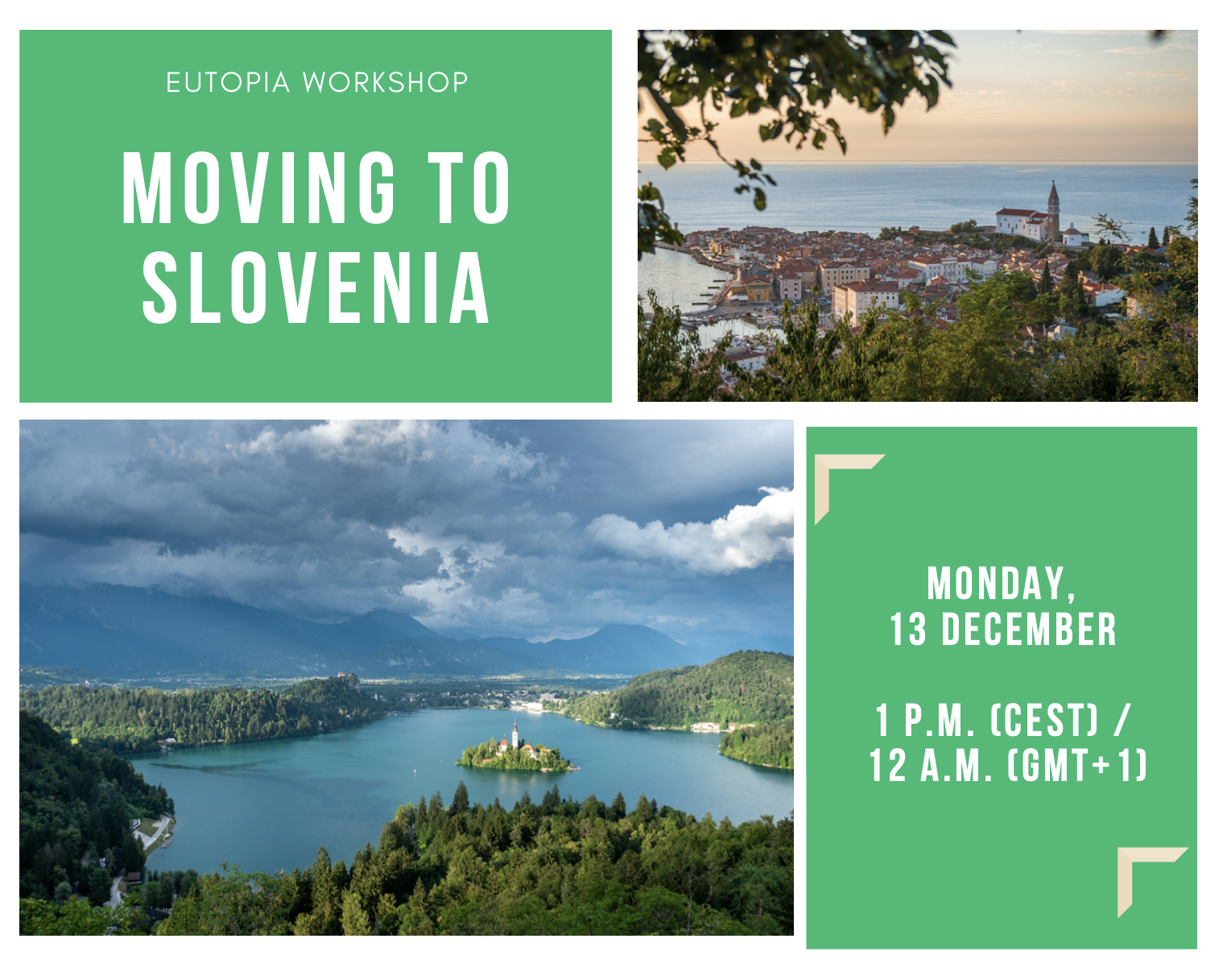 Mobility abroad is always a challenge, especially in a country whose customs you know nothing about. We as Student Career Ambassadors are aware of this problem. That is why on Monday December 13, 2021 at 1 p.m. we will be continuing the "Moving to.." workshop series with "Moving to... Slovenia!"
Get to know the labour market and learn the social aspects that will support you during your mobility in Slovenia.
In this online workshop, you will learn about:
• How to find a place to live as a student in Slovenia, the amenities, etc.
• The labour market in Slovenia
• Where to look for opportunities
• What is important to put the emphasis on in your CV and cover letters.
You will also be able to ask any questions regarding the topics throughout the workshop, and as part of a QnA.
To register:
If you don't already have a POPR account: enter POPR, first you must register as "Student UL brez statusa / Other students".

After completing the registration form, wait for registration confirmation (it should arrive to your email in 24 hours) and then apply to the event through this link.

If you already have a POPR account: log yourself and apply to the event at this link.